Hundreds of people gathered under the hot Cheney sun to watch the Cheney Rodeo on Sunday, July 13. Fans cheered and yelled as brave cowboys rode wild horses, roped calves and took down bulls.
Matt Weigand
Barely holding on at the Cheney Rodeo.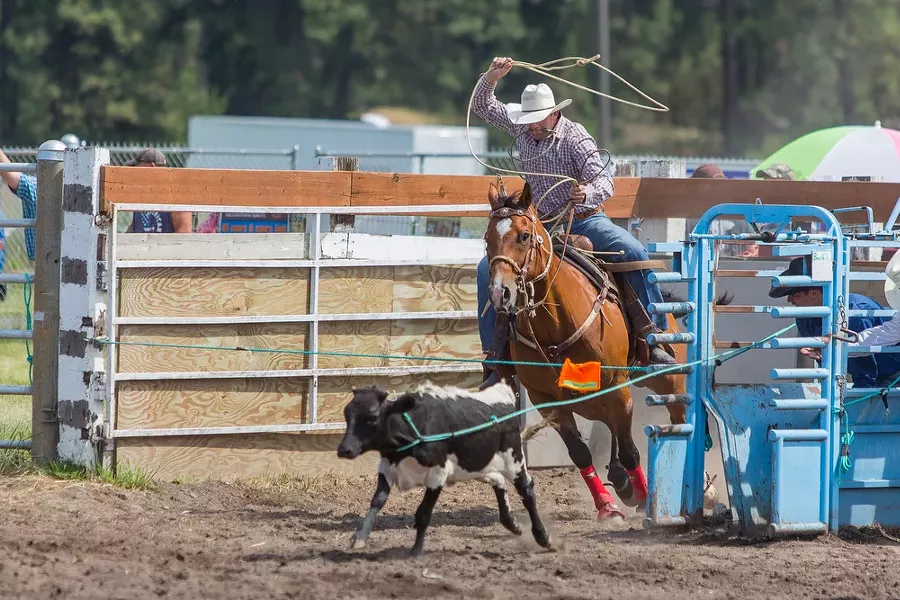 Matt Weigand
A cowboy chases a calf, in which he will rope and tie up in the fastest time.
Matt Weigand
10-year-old May Withrow, center, watches the Cheney Rodeo with her father, Al.
Matt Weigand
A cowboy jumps off his horse and takes down this bull by the horns.
Matt Weigand
Flying high.
Matt Weigand
The Armed Forces display the flags.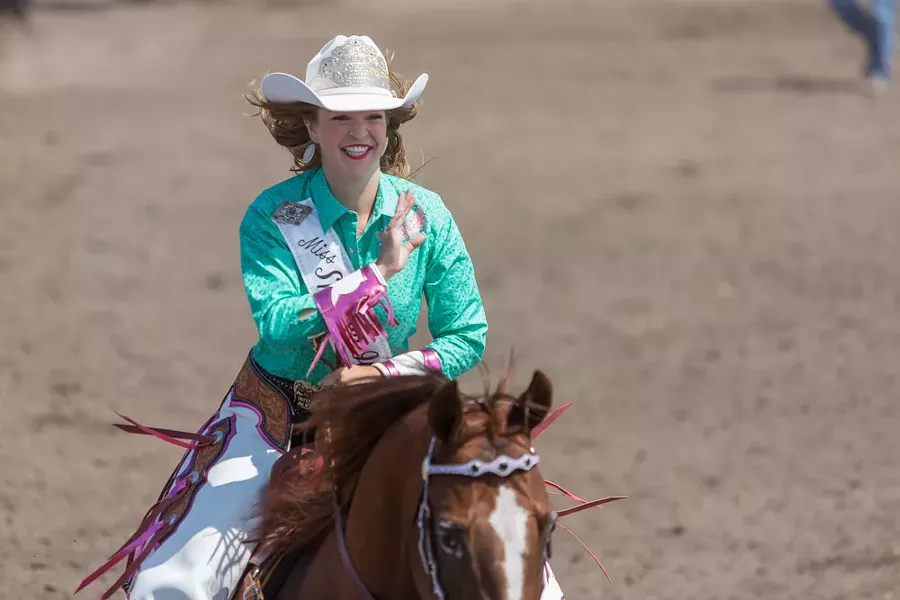 Matt Weigand
Katherine Merck, Miss Spokane Interstate Rodeo
Matt Weigand
The Cheney Rodeo Flag Team rides into the BiMart Arena with the flags of the companies who have sponsored the Rodeo.
Matt Weigand
... Just a little bit longer...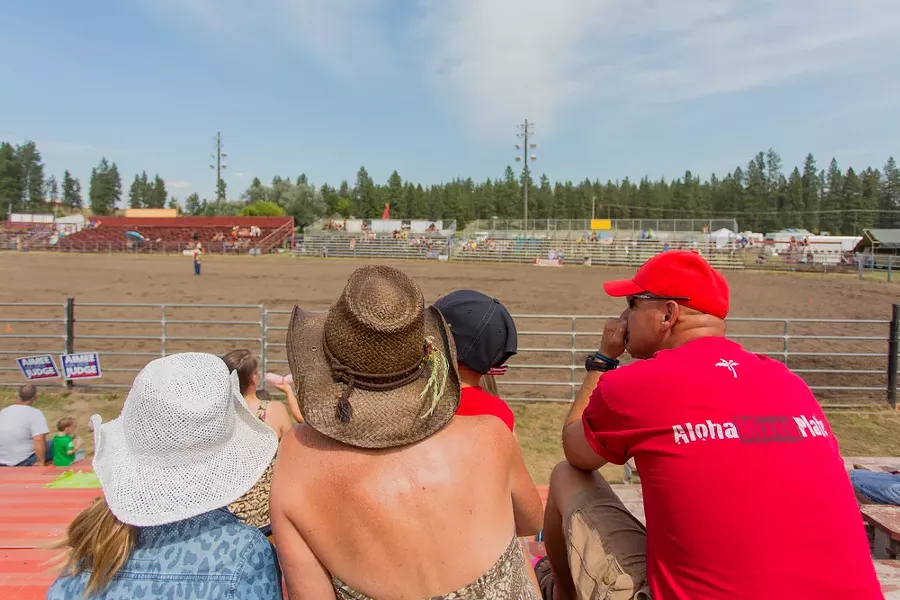 Matt Weigand
Family time with the Gerards.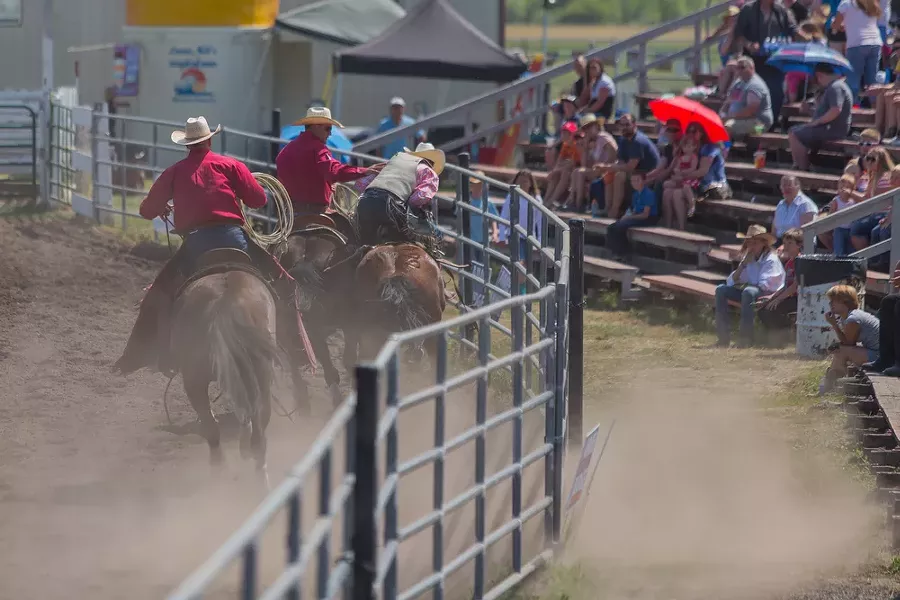 Matt Weigand
Two herders ride to help a cowboy off of his horse.