Inlander
contributor Scott A. Leadingham has sent back these images and video from Central Washington where the Carlton Complex Fire has already destroyed 100 homes.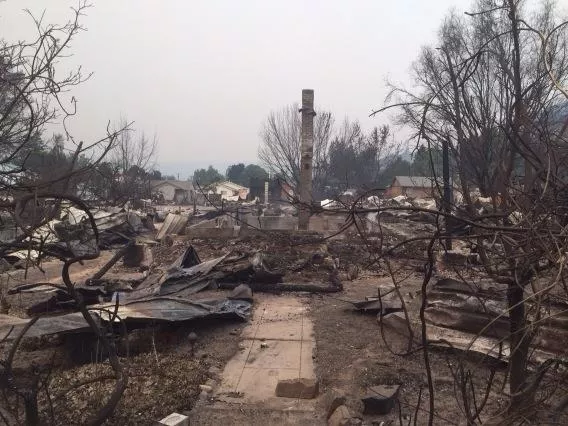 Scott Leadingham
In Pateros, this was the mayor's house. Her mother and uncle lost theirs as well.
Scott Leadingham
View from Bridgeport. Ash coming down. Upstream on Columbia River is Pateros.
Scott Leadingham
Pateros homes still ablaze. In the other direction, at least 20 homes are gone, including the pastor's of Community Church.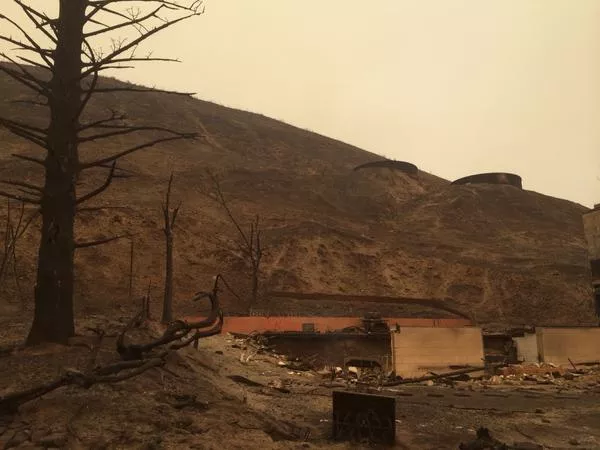 Scott Leadingham
Fire in Pateros came down this hill burning at least 15 homes.