For a week and a half, bands have played, demolition derbies have taken place, children have competed in Mutton Bustin', animals have been judged and petted, championship vegetables and fruits have been on display, and pigs have been raced, among other things. An estimated 190,000 guests are expected to pass through the entrance gates at the Spokane County Interstate Fair by the close of business on September 14.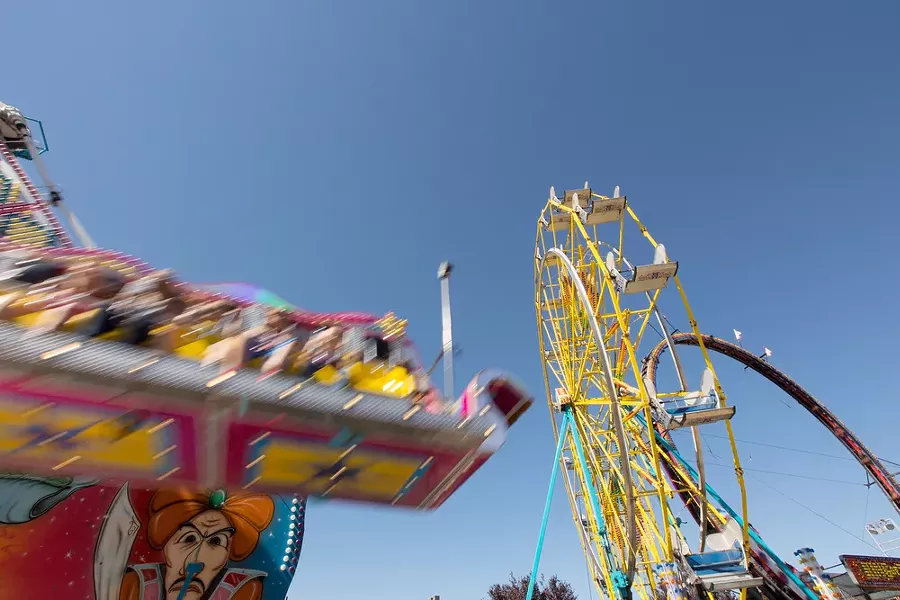 Young Kwak
Guests ride the 1001 Nachts ride.
Young Kwak
Tae Thomas, left, and her 7 year old daughter Imari ride the Viper.
Young Kwak
7 year olds Alicia Comer, left, and Addy Donahue shoot water cannons at the Balloon Race booth.
Young Kwak
10 year old Isiah Coe looks at a hive at the Inland Empire Beekepers booth.
Young Kwak
In their horse costumes Buddy and Fame, Earl Baze (Simon), right, and Jason Rariden (Curly), second from the right, entertain 3 1/2 year olds Isla Stephens, left, and Harlan Foster.
Young Kwak
6 year old Ben Michelson rides during a Mutton Bustin' competition.
Young Kwak
Columbian Sheep stand in a pen during a Mutton Bustin' competition.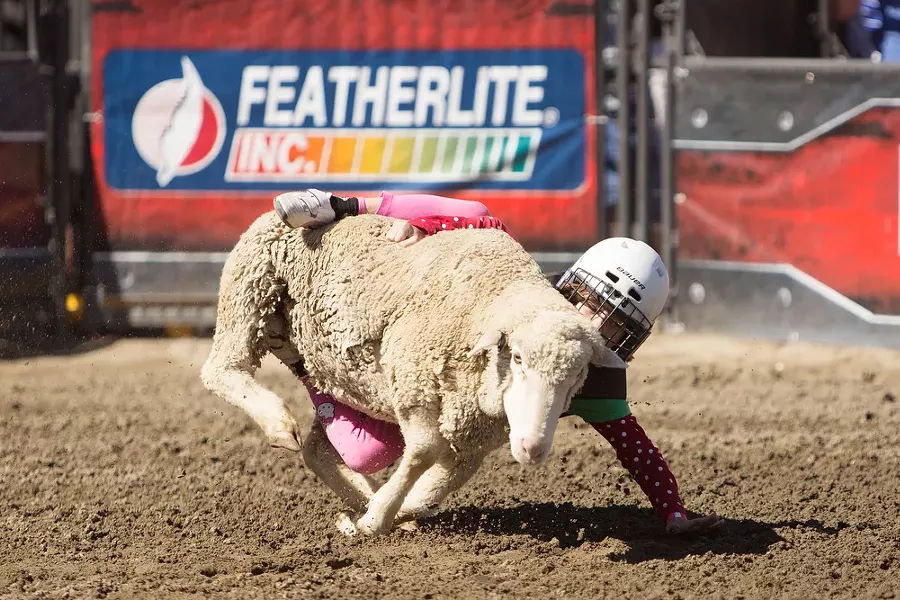 Young Kwak
6 year old Isabelle Stiles falls off a sheep during a Mutton Bustin' competition.
Young Kwak
Gene Moe walks his 1 year old llama "Simpaticos Queen of Hearts" to a Llama Halter Class Judging.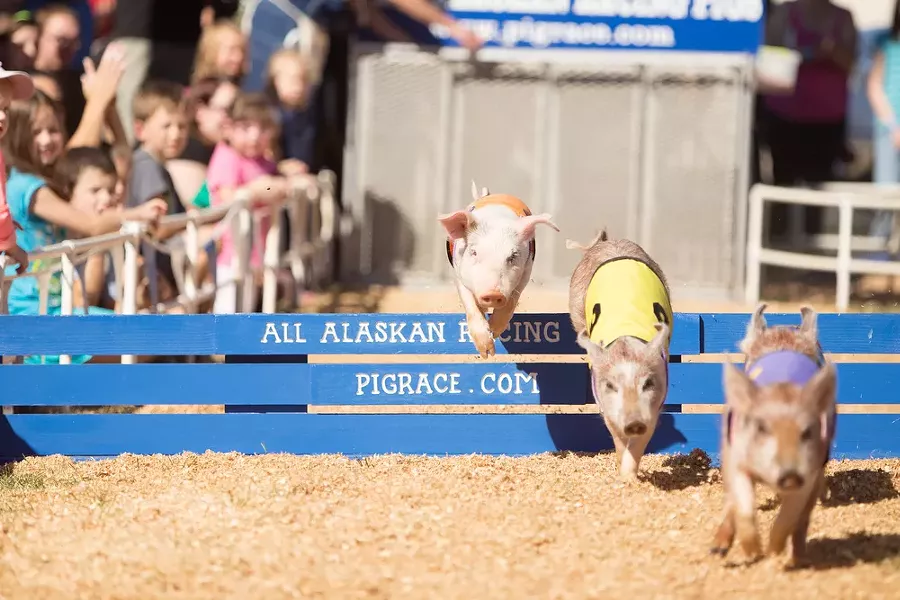 Young Kwak
The All-Alaskan Racing Pigs race.
Young Kwak
10year old Mae Sorokin pets Shetland Sheep.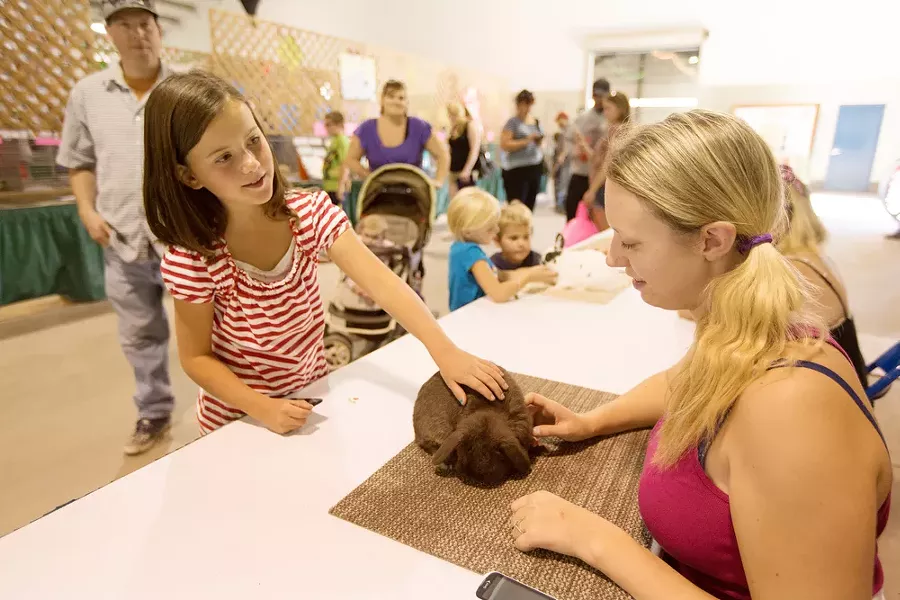 Young Kwak
9 year old Julia Vietzke, left, pets a 2 1/2 year old Holland Lop rabbit, "Hershey", belonging to Taija Gardner-Bullis, right.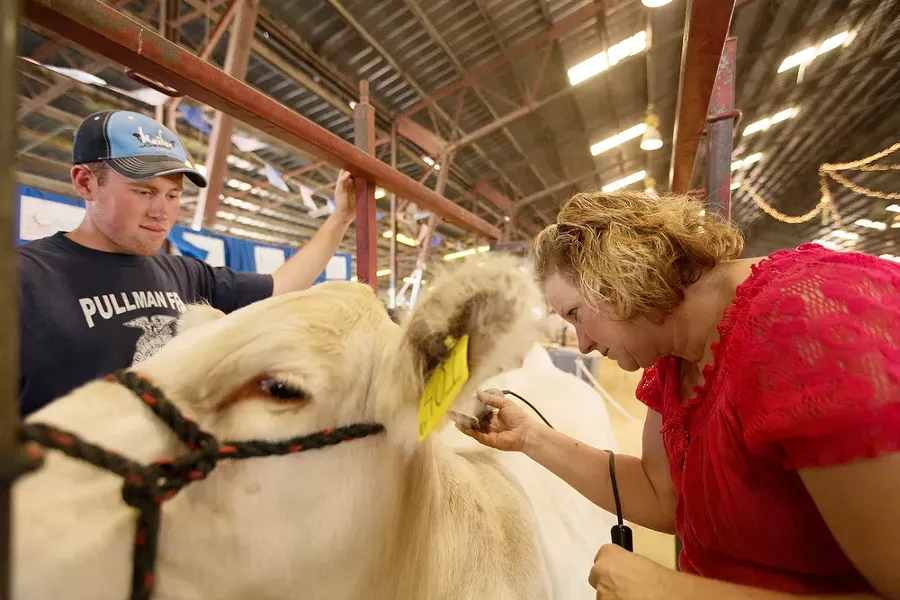 Young Kwak
Jana Koller, right, shaves an 8 month old cow belonging to William Keifer, left.
Young Kwak
The view west is photographed from the grandstand.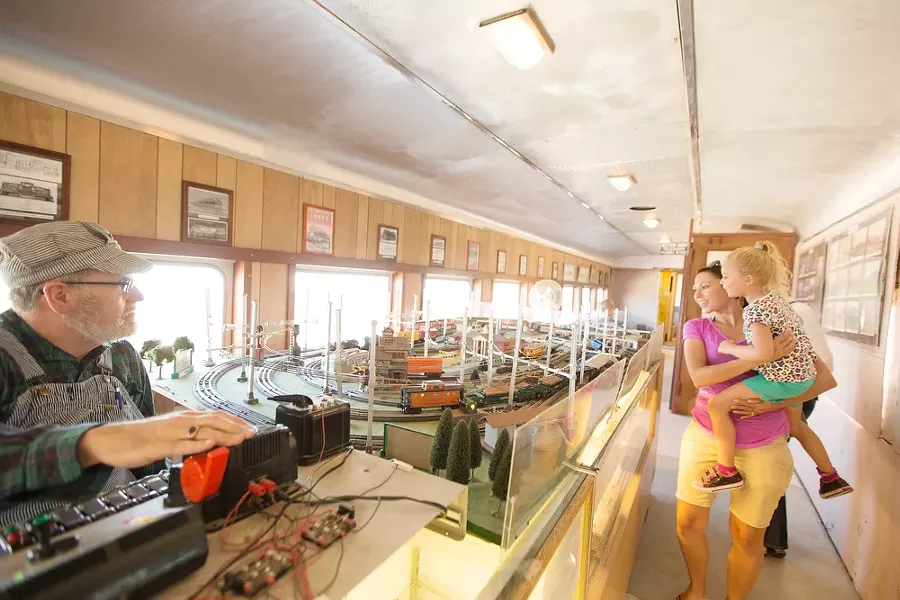 Young Kwak
Meagon Harrington, right, holds her 3 year old daughter Payton as Jim Simanton runs model trains at the Inland Northwest Rail Museum,
Young Kwak
Jason Gamache, right, feeds a Boer Goat as his 4 year old son Landon looks at another goat.