• Guilty pleas expected in alleged murder-for-hire case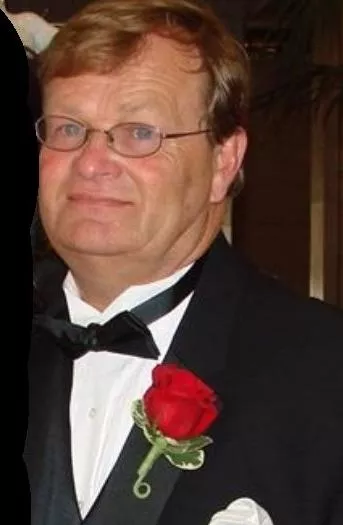 Doug Carlile was shot and killed in his Spokane home in December 2013.
Five of the men charged in the murder of Doug Carlile in his South Hill home — allegedly working at the behest of accused mastermind James Henrikson — are expected to
plead guilty
today. Henrikson's trial, meanwhile, is scheduled for next month. (KXLY)
• Total pot sales in Washington so far: $357 million
Spokane County is the
top location
for processing cannabis, turning it into edibles and oils. (SR)
• GOP presidential hopefuls to debate again tonight

Here's how you can watch a
free online stream
of the debate.
• Flash flood kills at least 16 in Utah

Twelve of the people died after packing into cars to go watch the
torrential rain
.
• Back to the brink in D.C.?

Republicans are threatening to block a budget deal over Planned Parenthood, setting the government up for another possible
shutdown
.
ALSO...
•
Art in the alley
•
Curbing crowding at the Spokane County Jail
•
Hospital worker wrongfully fired over surgical wound