ON INLANDER.COM:
Zika virus in Washington
The first case of Zika virus has been reported in Washington state,
according to the state department of health
. A Mason County man in his 20s recently traveled to the South Pacific before returning to Washington and testing positive for the virus.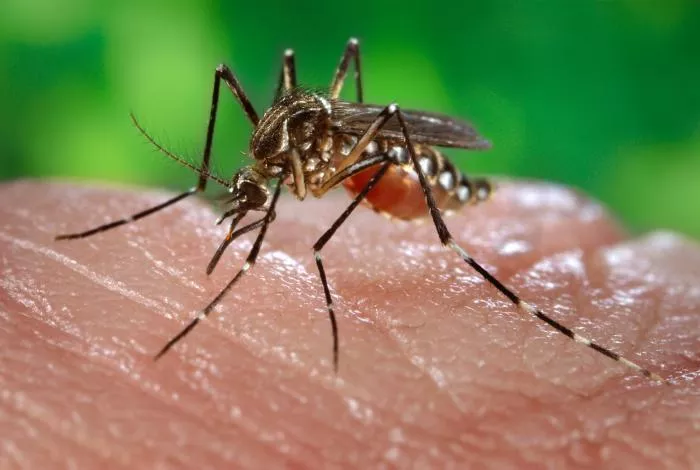 Some mosquitos in Central and South America spread the Zika virus.
Donkey kicks
Spokane Valley detectives arrested an alleged burglar who was
caught on video
donkey kicking a door. (KXLY)
Nevada caucuses
The Nevada caucuses today are the last chance for Republican candidates not named Donald Trump to
slow his momentum before Super Tuesday
. (New York Times)
Closing Guantanamo
President Obama delivered a plan Tuesday morning to
close the Guantanamo Bay detention facility
. (CNN)
Replacing Scalia
Top Senate Republican Mitch McConnell says the party
won't permit a vote on Obama's Supreme Court nominee
to replace the late Antonin Scalia. (AP)