You might have noticed a larger than normal crowd at your favorite restaurant this weekend. Inlander Restaurant Week kicked off on Friday, and judging by the social media buzz, there are a LOT of people out there enjoying the festivities.
If you've been out of town or living under a rock or something, you can find all manner of stories and information about this year's Inlander Restaurant Week on
our regular Inlander website
. And you can
find all the menus for the restaurants right here
so you can plan your own excursion before the last day on Sunday, March 6.
If you're the type to post pictures of your food — and let's face it, many of us are — be sure to drop a
#InlanderRW
hashtag so we can see your photography, and add a
#IRWRaveReviews
tag on your Twitter, Instagram or Facebook to generate a donation for
Second Harvest
every time you do so.
Here are a few Instagram photos from the first few days of Inlander Restaurant Week:
The Boiler Room by Instagram user @misstifftigress
Dessert at Browne's Tavern by Instagram user f_b_madrid
Gilded Unicorn by Instagram user @thetolczyk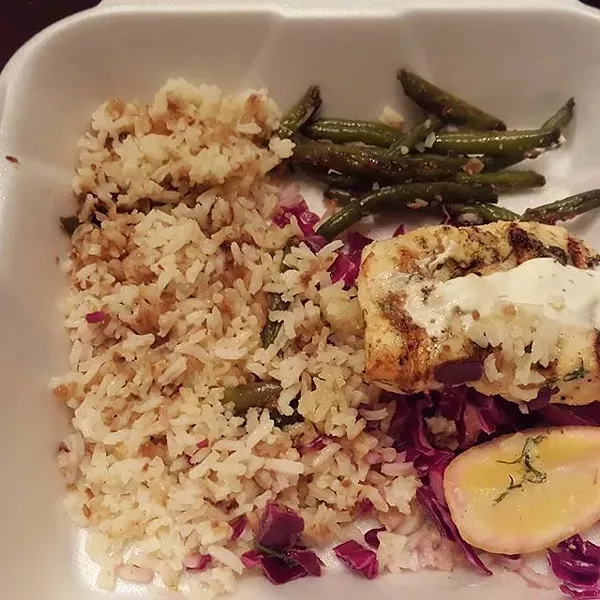 The White House by Instagram user @horizonhawk. Like it so much they posted a pic of their leftovers!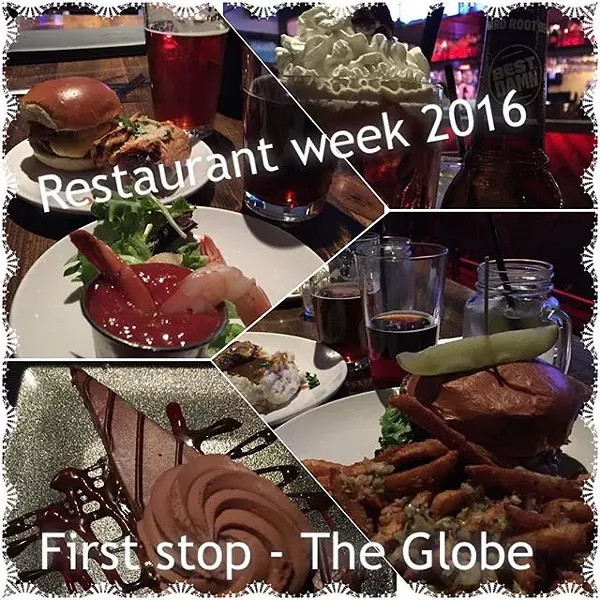 The Globe by Instagram user @freidacook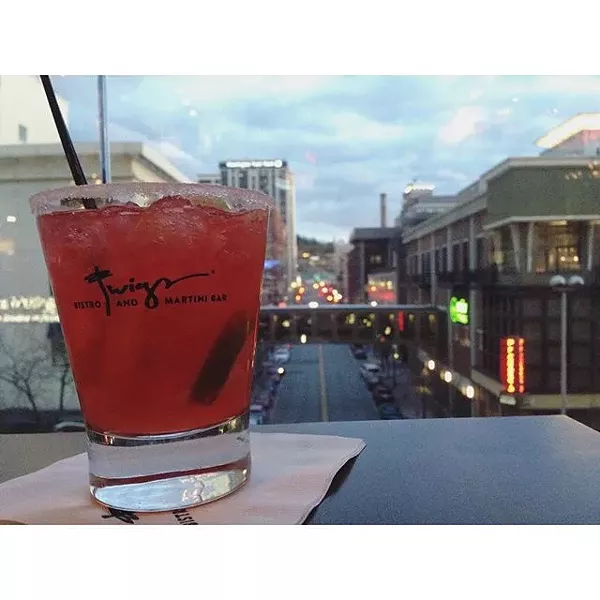 Twigs by Instagram user @meligrapejelly