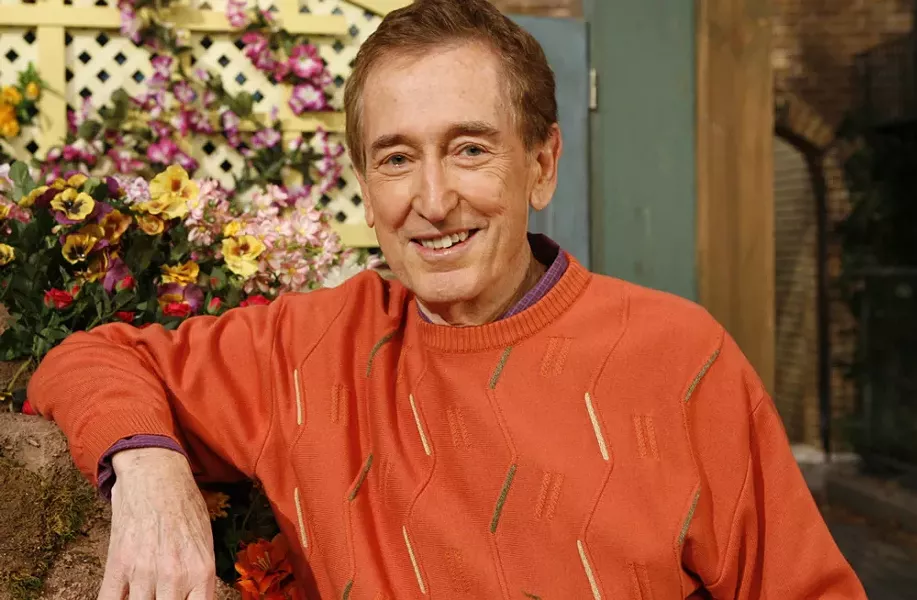 Former Sesame Street actor Bob McGrath was in Spokane Thursday.

Sing, Sing a Song
Longtime
Sesame Street
cast member Bob McGrath talked, sang and showed videos from his tenure on the revolutionary children's show as he implored educators attending the second annual Young Child Expo in Spokane on Thursday not to neglect music in early childhood development. "The arts can help kids learn to realize they can be creative, flexible and imaginative. Kids can remember so much through music."
And he even sang a few bars from Kermit the Frog's biggest hit "It's Not Easy Bein' Green."
"With that one simple song, Kermit helped kids appreciate diversity in this wonderful country of ours," says McGrath, who is no longer with
Sesame Street
. Forty years after the song was written, "It's still one of the most poignant statements about racial differences and pride in who you are."
Read more about the Young Child Expo
here
.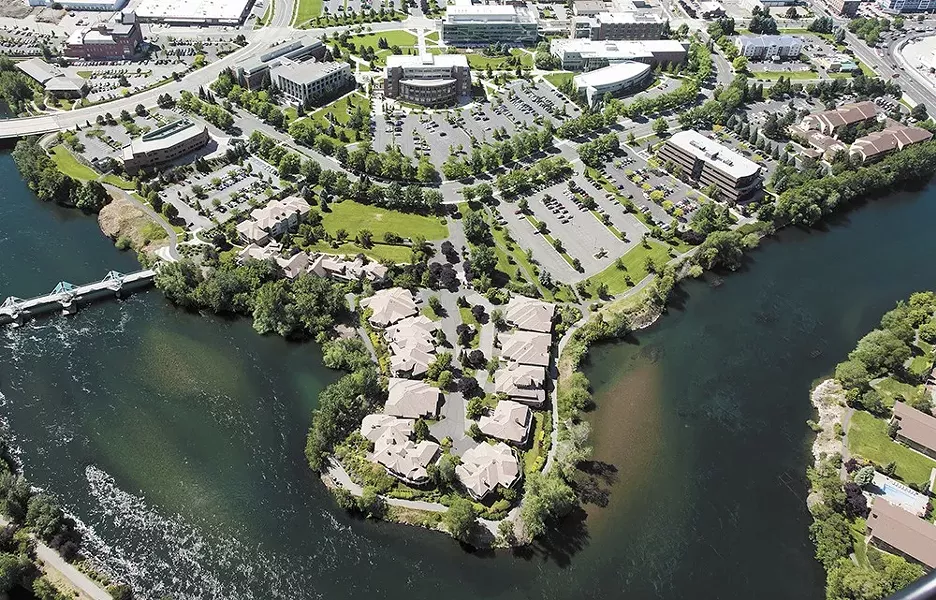 WSU photo
WSU's Spokane-based med school has been granted preliminary accreditation.

WSU Medical School Making the Grade
Washington State University's Elson S. Floyd College of Medicine received notice that it has been granted preliminary accreditation, which means it can start recruiting students for the charter class of 2017. Even though students haven't even been accepted yet, the medical school is already
creating ripples
of economic growth in the region.
Flu's Not Fun
No excuses. If you are at least 6 months old, you need a flu shot. Already this fall there has been a flu-related death in Spokane.
Here's where you can find a vaccine
. It's quick and mostly painless.