If you're looking for a little Friday pick-me-up, Google Maps has brought back a Ms. Pac-Man game styled to the streets around you.
A screengrab of Google Maps' Ms. Pac-Man game Friday, March 31
Open your maps app (update it first if needed) and you'll find a pink bubble with Ms. Pac-Man above your usual options on the right.
Click that and you can waka waka waka your way through the streets of Spokane.
Start where you are, or if, like the
Inlander,
your location doesn't have many side streets, drag the map to another location with a more complicated street grid to make the game more interesting.
A heads-up for anyone wanting to discreetly play at the office: the sound may play even if your phone is turned to vibrate, so you might want to pop headphones in first.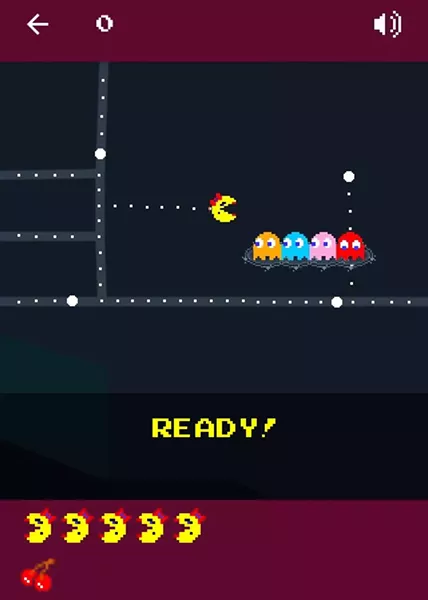 Screengrab of Google Maps
Here's what you'd see if playing the game from The Inlander's office today.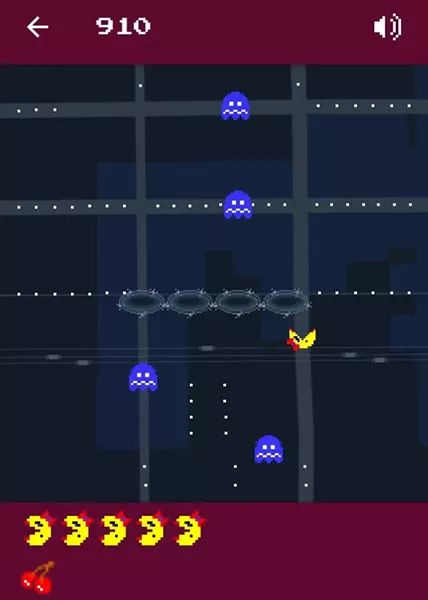 Screengrab of Google Maps
Drag the map to other parts of the city to switch up the game.