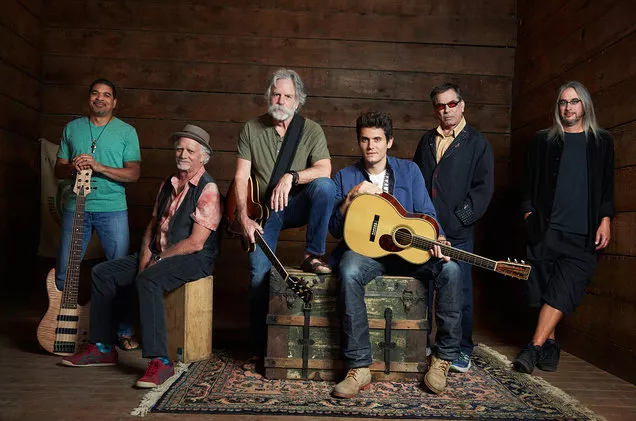 Summer picks up steam this week, with tons of options for you to get out of the house and enjoy the sunshine, or a dark nightclub. Here are some highlights of the week ahead, drawn from our
event listings
.
Monday, June 25
FOOD | Even those of us with the blackest of thumbs can typically have pretty good luck growing basil. Which means, naturally, having an excess of basil around. Hit up Kitchen Engine tonight for a class,
All About Basil
, that will help you figure out what to do with all your herbal goodness.
Tuesday, June 26
WORDS | The Power 2 The Poetry crew is dedicating its monthly open-mic at the Spokane Downtown Library to
Pride Month
. The fun starts at 6, and it's free.
Wednesday, June 27
SPORTS | The
Spokane Indians
have another homestand, and they face off against Everett tonight.