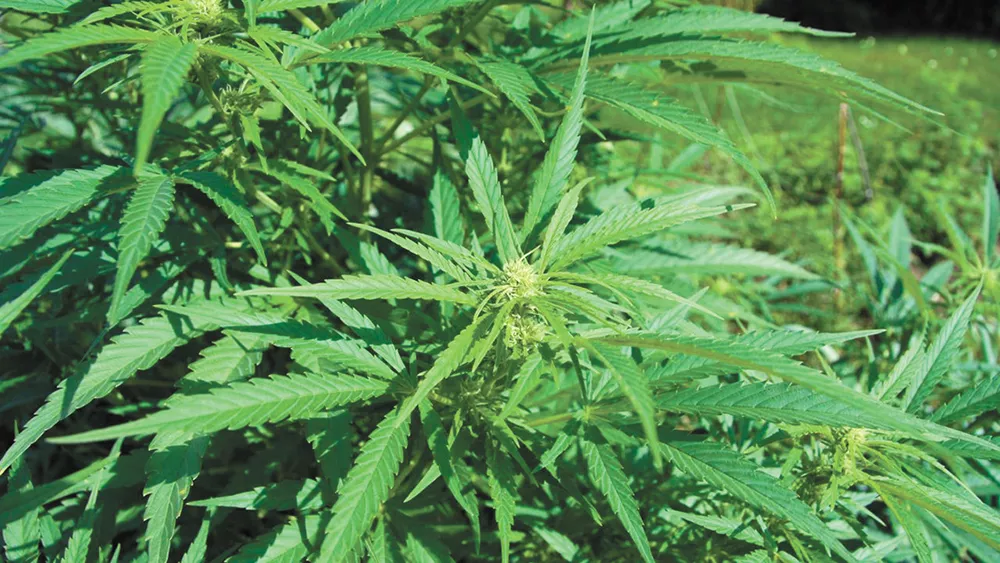 Readers respond to our blog post about Washington lawmakers changing public-records law to exempt themselves from sharing information ("WA Legislature Praises Itself for Expanding Legislative Transparency. Media and open government groups call BS," 2/23/18):
Tom Starr: Politicians with something to hide? Rubbish.
Bob Feist: Me thinks something is rotten in the state of Denmark.
Daniel Robledo: So much for "We the People," huh? Hahahaha. Now y'all know who's boss and how they just do whatever they want no matter what citizens think or say.
Lisa Cherrie: Since when does hiding information make it transparent? This is another step towards the dystopian world depicted in 1984. Doublespeak is becoming normal. ♦
---
Readers respond to our article "Why Black Market Weed Continues to Leak into Idaho" (2/22/18):
Patrick Terrill: These are the arguments the states made for federal alcohol prohibition. If Idaho wants to keep their people in the dark ages, don't blame Washington's legitimate cannabis farmers.
Diane Armstrong: LMFAO, you can't get rid of the black market. It's in every state and every city within that state. It's always been around and always will be.
Tim Ahern: Because of surplus? Let's be honest here it's because there is a demand. It's simple economics, if you wanna stop that from happening legalize everywhere. Or we could do one better and remove all federal laws regarding it and give Americans the freedom to make choices for themselves. Would save a lot of taxpayer dollars, too. ♦
---
Readers respond to our New York Times article about Jared Kushner, Trump's son-in-law, losing access to security information (2/21/18):
Kathy Roberts: What makes that little twerp think he is better than everybody — so much so that he should be able to view sensitive security docs without clearance. Pompous ass.
Austina Cronk: He had no real right or business with this access in the first place!
Nick Staley: No security access, no data! This isn't hard little Jared. He's probably worried he won't be able to feed Putin his daily information. ♦