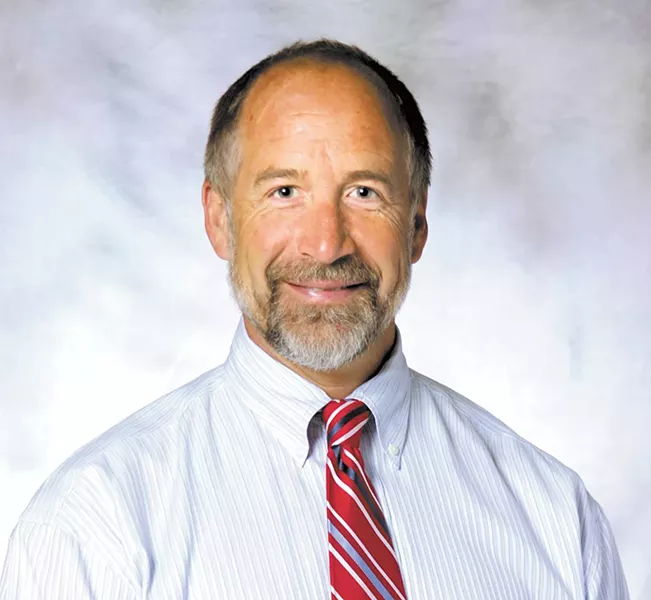 John R. White chairs WSU-Spokane's Department of Pharmacotherapy.
My best friend's doctor just had her undergo a special genetic test. The doctor told her that the test was relatively new but that it was becoming common practice to help avoid side effects and to help make sure that the best medication is prescribed. What is this test, and should I get it?
Genetic testing is changing the landscape of medication prescribing. We are now able to quickly and painlessly (sometimes with just a swab from the inside of the mouth) do a series of genetic tests that inform us about how you as an individual metabolize and react to many commonly prescribed medications. This approach is referred to as "personalized medicine." By interpreting this test, clinical pharmacists can assist prescribers by predicting which medications are more likely to be effective and which medications are more likely to cause problems or interact with other previously prescribed medications. In some cases this test can also help prescribers determine the best dose for a medication.
Researchers are still trying to determine how cost-effective this approach is. Two companies that do this type of testing in Washington state are Genelex (Seattle) and Natural Molecular Testing Corporation (Renton). Their websites offer a wealth of information. The test (actually several tests rolled into one) has many names but is best known as a medication metabolism profile. Anyone could potentially benefit from the test, but those who chronically take multiple medications are more likely to benefit. ♦