Erick Doxey
Tinnabulation featured four stages and more than 50 acts, including OK Go, above and center below.
The inaugural Tinnabulation Music Festival took over Riverfront Park this past weekend — at least the part of the park not currently under reconstruction — giving ticket holders the chance to see what a big-time festival looks like in the heart of the Lilac City.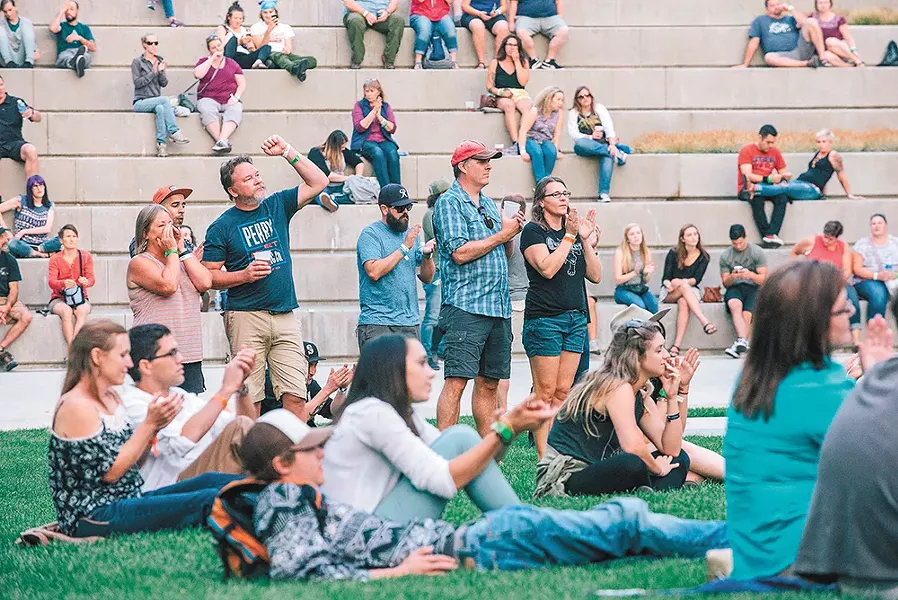 Erick Doxey
The smoke from regional fires largely were gone by Sunday.
Upon entry, music lovers found themselves strolling across bridges and alongside the river to four stages featuring more than 50 bands, ranging from local favorites like Summer in Siberia and Jango to headliners like the John Butler Trio and OK Go. Food and art vendors dotted the paths, and stand-up comics fired off jokes at seemingly random spots where festivalgoers walked by or congregated for a little shade or a beer.
Erick Doxey
Fans soak in the sounds.
For its first year, it was certainly a sight to behold — big and ambitious — and we look forward to Tinnabulation's second act.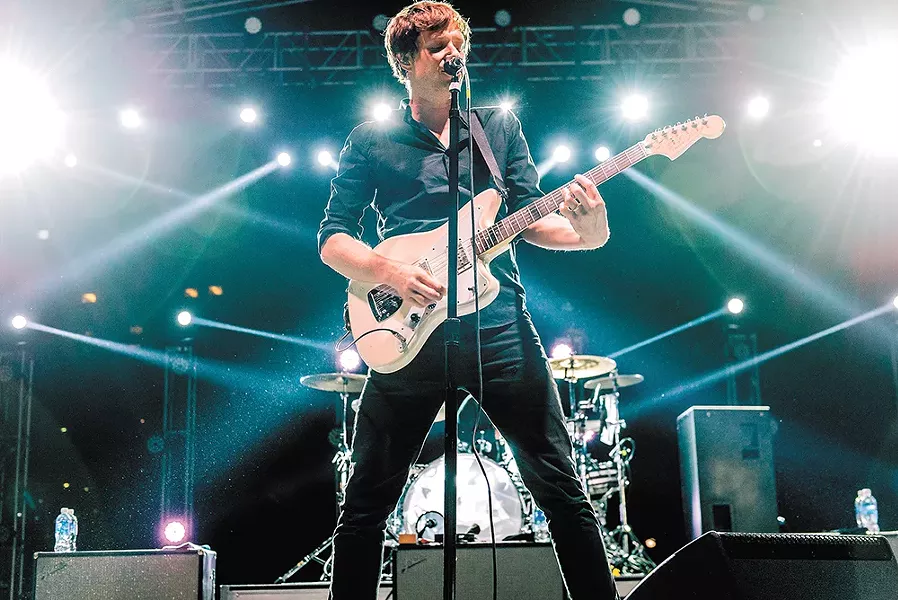 Erick Doxey
OK Go