If there were ever a miracle cure, it would seem to be exercise. In this issue's cover story on finding wellness where you work, Inlander reporter Jake Thomas checks out what area offices are doing to keep employees healthy. From assistance with smoking cessation and weight-loss, to tending to workers' emotional needs, to offering healthy snacks and exercise opportunities, you may be surprised at the variety of creative ways area employers are working to ensure the workplace is also a healthy place.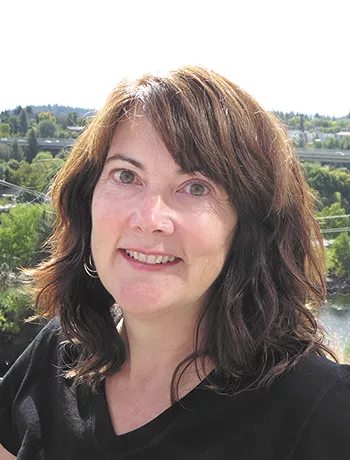 We also have a success story from Cheney Public Schools about a program to reduce childhood obesity by introducing scratch cooking in their schools. In combination with efforts to improve physical activity, the district has actually stemmed the tide of childhood obesity.
In December, a compilation of research was published on the effects of exercise in school kids. Among the findings? More active kids performed better in the classroom. And researchers found physical activity might even help kids with behavioral issues avoid medication. Yet despite federal guidelines that school kids get 60 minutes of activity a day, only 30 percent of children are offered P.E. daily, and a majority don't get any planned physical activity during the school week.
Whether it's at the office or in the classroom, don't forget to get up and move.
To your health!